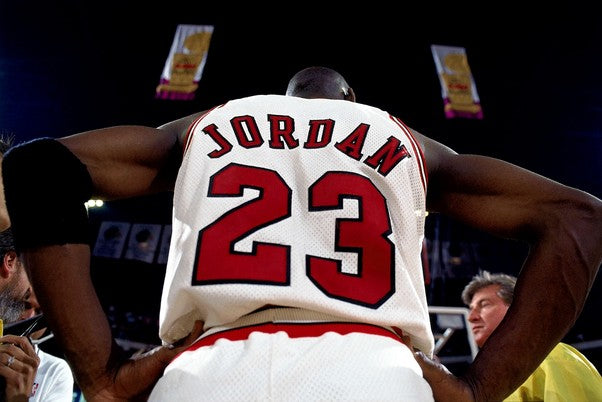 How to Survive the 23 Enigma a shortcut to your Light House💡 by Dream Wise
We are Officially in the 23, and that 23 Enigma could be good or bad for you depending on how you set your spirit up!
 2023 and beyond is going to be all about cultivating a stronger connection with Spirit. We're moving away from an ego-driven world and moving towards a more compassionate, mindful way of living for Self.
True Internal Love for Self!
2023 = 7 and the 7th chakra is the Crown! Your Light House!
If you notice how a light House is Built, The Light or the inform-action is at the Head.
Yes, that's the word INFORM-ACTION. That means taking Information from spirit and applying it and not running or trusting source.
Your Crown Chakra is the Light House. You must build up your Connection and Trust with Spirit before you can Truly Shine Brightly in this world! (Earth, Base, Root Chakra)
So, What New Spiritual Habit are you going to pick up in 2023 and beyond?
Looks to me as one great one would be to deal with your Human Emotions.
Conquering the 7 seas, 7 continents, 7 emotions. Ridding yourself of these Human emotions and ego Driven thoughts and flowing with spirit!
It means being able to travel inner realms, connecting with our true being, allowing for a deeper connection with Spirit.
It's a practice of understanding the relationship between Human mundane thinking and the mind, consciously engaging our energies, tuning into our intuition, and trusting it as guidance.
OUR LIGHT HOUSE!
 I want to encourage the family to make strides in your Spiritual Progressions and create a New Spiritual Habit, one that will build your spiritual immunity and connect you to your universal source.
Think of 2023 and beyond as a lighthouse for your spirit. When life gets tough or when we feel lost in our own discontentment, this lighthouse will be our beacon to guide us back home.
Let's start setting up our lighthouses now with practices such as self-reflection, meditation, chakra work, journalling, and gratitude just to name a few!
Our light house should have its foundations built on sturdy ground by understanding what we can truly do to better ourselves for our Souls Journey.
Dream Wise