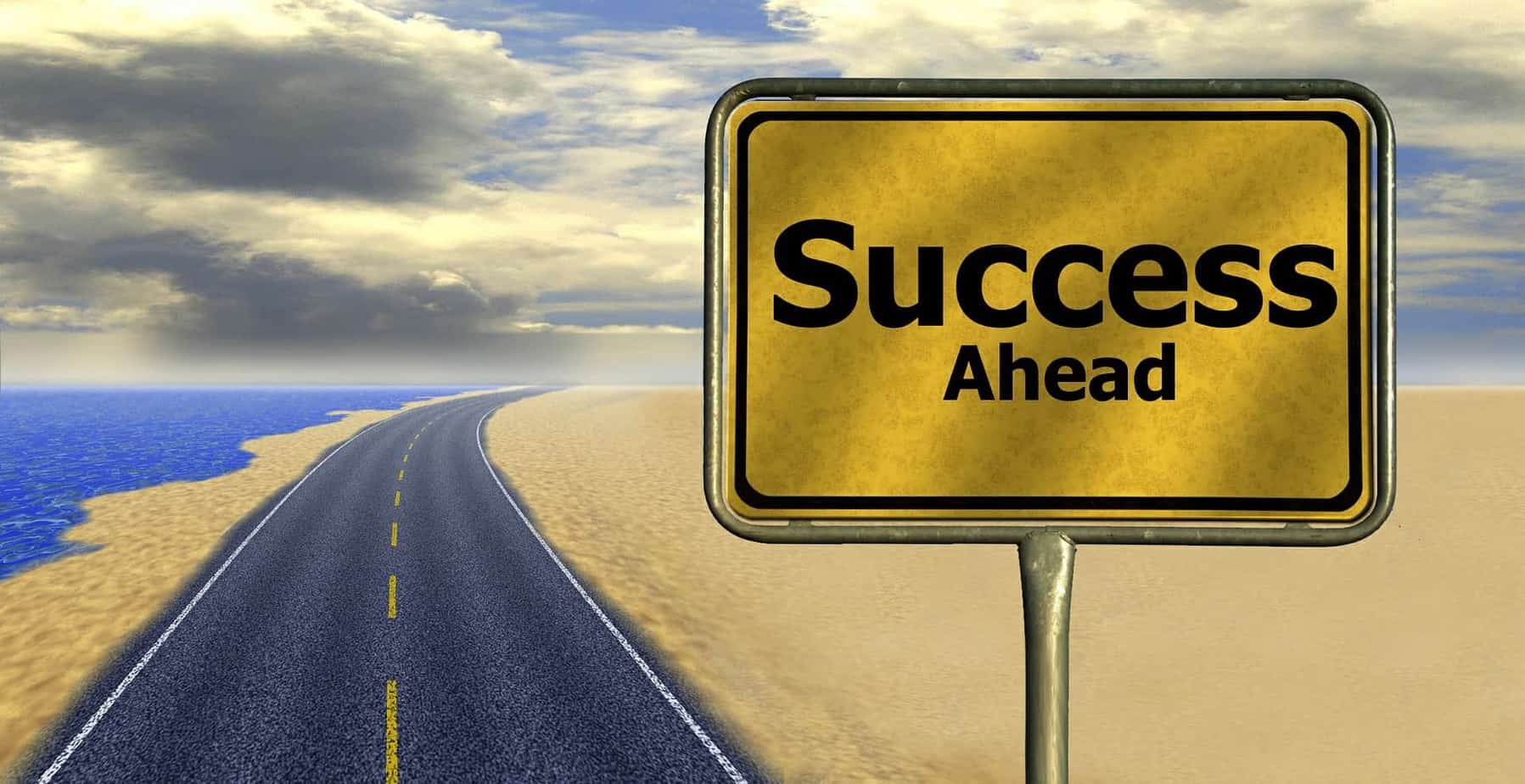 How to Remove Stress and Worry from your Life Quickly by Dream Wise
Ganesha the Hindu God! Ganesha is the Remover of Obstacles, Opening up the way! He is also known as vighneshwara. He is widely revered as the supreme god in Hinduism. Ganesha is the son of Shiva and Parvati. He has an elephant head with a single tusk which symbolizes wisdom, power, and strength. He is usually shown riding on a rat which signifies that he can overcome any obstacle. Hindus believe that offering prayers to Ganesha will help them to overcome all their problems and attain success in life.
The guardian of the Arts and Sciences, Ganesha is a God who will place you in creative situations that will remove the obstacles from your path. When I invoked Ganesha, I thought I was going to make my job easier and stress free. Lone behold to my surprise I was removing the whole situation at hand, so I can concentrate on myself and my spiritual work. My Spiritual Work was on my heart heavy, and I wanted to dive into it fully, but really wasn't giving it a lot of effort because my energy would be so drained after work.
Ganesha will bring you good luck and remove all the obstacles from your path that are hindering your success. When I was a PE teacher, I was able to spring forth good luck, by invoking Ganesha in my life! It ended up being so good to where I didn't have to do the Job Requirements that was needed. Let me explain. 
 A part of our school building got vandalized, demolished. Lone behold it was the other block teachers' classes that was vandalized and trashed. So that lead to the music and art teacher joining us in the gym. With them joining us in the gym we didn't have enough space for 100 Kids to participate in the normal gym activities. Our principle came to us and said some of the sweetest words to my ears "Just Keep them Quiet"! To my surprise I was instantly set Free of any PE Activities! "MOVIE DAYS" so we ended up watching movies for a whole semester. I was able to manipulate my time and space with the children watching movies and myself with my headphones in listening to Occult Metaphysical information! Propelling me to understanding heavy more advance concepts and Ideas about SELF!
Ganesha is a powerful god who will help you attain your goals and fulfill your desires. If you are facing any difficulties in your life, then invoking Ganesha will help you overcome them. Just having a keen eye and understanding what your heart is yearning for will propel the mission at hand.
I have found in my experiences with Ganesha, that when I was able to let go of my attachment to the outcome of my work situation, things started to shift and change in the reality. It wasn't until I handed it over to Ganesha and said" whatever happens, happens" with full trust, that he (myself) would take care of it. Remember these are just energy streams within side of you and you're just turning on light bulbs in your subconscious mind.
 You have the same Ability also. Bringing forth Ganesha will Open Up the Way for you in unimaginable possibilities. The basis of Magick is your Belief and YOU understanding that you can magnetize situations into your life by putting some mental energy in it. 
Tap into the power you have at your disposal and Open up the way!
Dream Wise