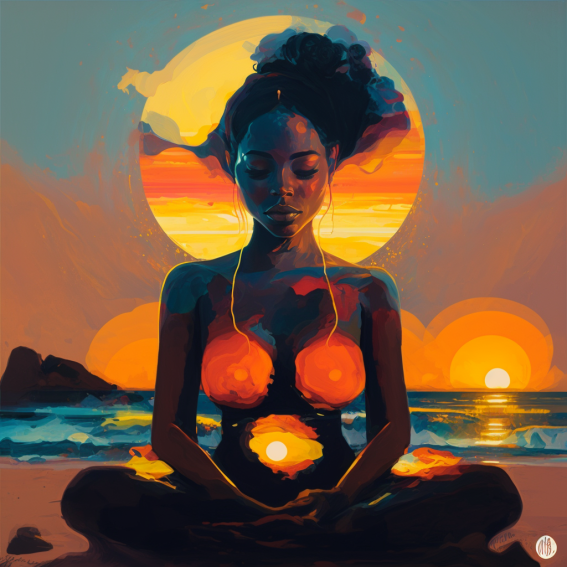 Manifestation Mastery: Unlock the Secret to Living Your Wildest Dreams (Make Manifest 2.0)
Save

72

%
Save

72

%
Original price
$97.00
-
Original price
$97.00
Manifestation Mastery: Unlock the Secret to Living Your Wildest Dreams (Make Manifest 2.0) 
This course is an in-depth program that teaches you how to harness the power of manifestation to create the life you desire. This comprehensive guide is designed to provide you with the knowledge, tools, and resources necessary to master the art of manifestation and live the life you've always dreamed of.
The program includes a range of techniques, exercises, and practices that are designed to help you transform your life and manifest success, wealth, love, health, and happiness. You'll learn about the law of cause and effect, the power of positive thinking, visualization, affirmations, and other spiritual disciplines that will propel your mind and life.
Our 3-day course designed to help you unlock your full potential and achieve your hearts desire. Over the span of 3 days, Dream and Dra Wise delve into the key components of knowledge, wisdom, and understanding - essential elements to creating a successful and fulfilling life.
On Day 1, we focused on knowledge. In this session, you will learn the fundamental principles of your mind, body, and soul. Understanding these principles will allow you to tap into your inner power and utilize it to achieve your heart's desires.
On Day 2, we explored the concept of wisdom. Here, we will discuss how to apply knowledge to your everyday life and gain a deeper understanding of yourself and the world around you. You will learn about the importance of intuition, critical thinking, and awareness, all of which are vital to making sound and wise decisions.
On Day 3, we wrap up our course by examining the concept of understanding. With newfound knowledge and wisdom, you will develop a greater sense of understanding about the workings of the universe and how you can align yourself with its infinite energy. We will discuss practical ways to live in harmony with your true self and navigate through challenges with ease and grace.
Whether you are new to the concept of manifestation or are seeking to deepen your understanding and practice, "Manifestation Mastery" Make Manifest 2.0 is the ultimate guide to living your wildest dreams. With this program, you can achieve mastery in the art of manifestation and unlock the secret to a life of abundance, joy, and fulfilment.