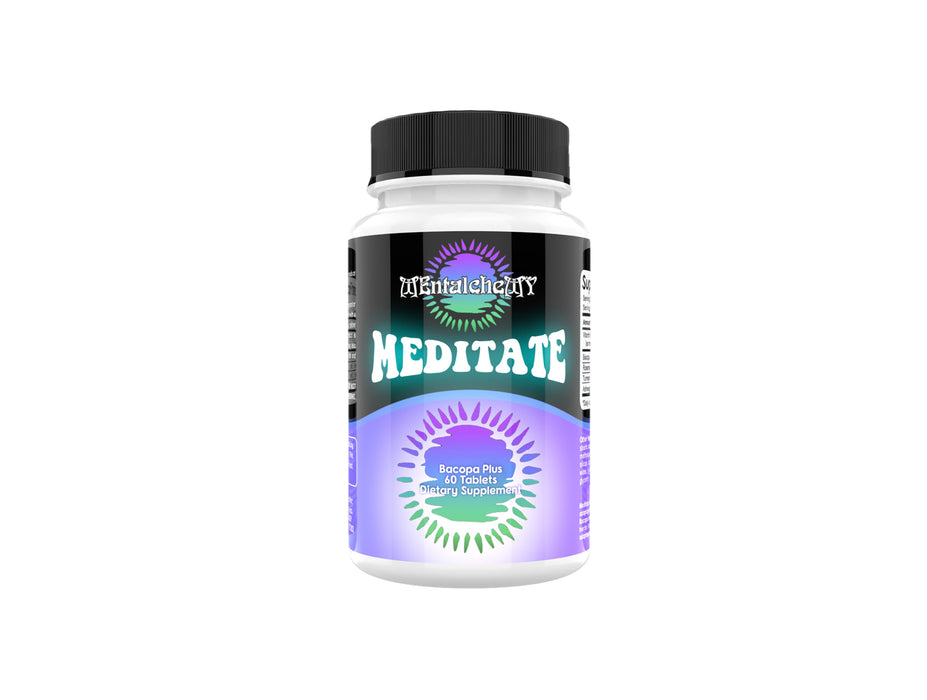 Meditate Stress Reliever Mental Clarity Supplements
Original price
$25.99
-
Original price
$78.00
Description:
Having a strong mental focus and the ability to concentrate on the task at hand is very important for a well-balanced life, but with the daily stressors ever-present in our environment it can be extremely difficult to maintain a calm mind. Presenting, Meditate Health Tablets! A special formulation containing handpicked herbal extracts, this supplement will help you enhance your Mind Power. Quickly get into a Relaxed State! 
–A single serving contains 600 mg Bacopa, 200 mg Rosemary, 50 mg Turmeric, and 750 mg Ashwagandha Vitamin B-12 1000mcg.
–One of the oldest known nootropics in the world, Bacopa monnieri or Brahmi contains powerful antioxidants.
–Known for its good taste and smell, Rosemary is a good source of essential nutrients like iron, calcium, and some vitamins.
–Ashwagandha is commonly classified as an adaptogen that is good for the body and brain.
–An effective nutritional supplement, Turmeric contains essential bioactive compounds and is a good source of curcumin.
– This supplement helps elevate everyday struggles and concentrate on the task at hand.
– These health capsules are specially formulated to help maintain a calm peaceful state, focus on your intention, turn stress into positive energy, and meditate effectively.