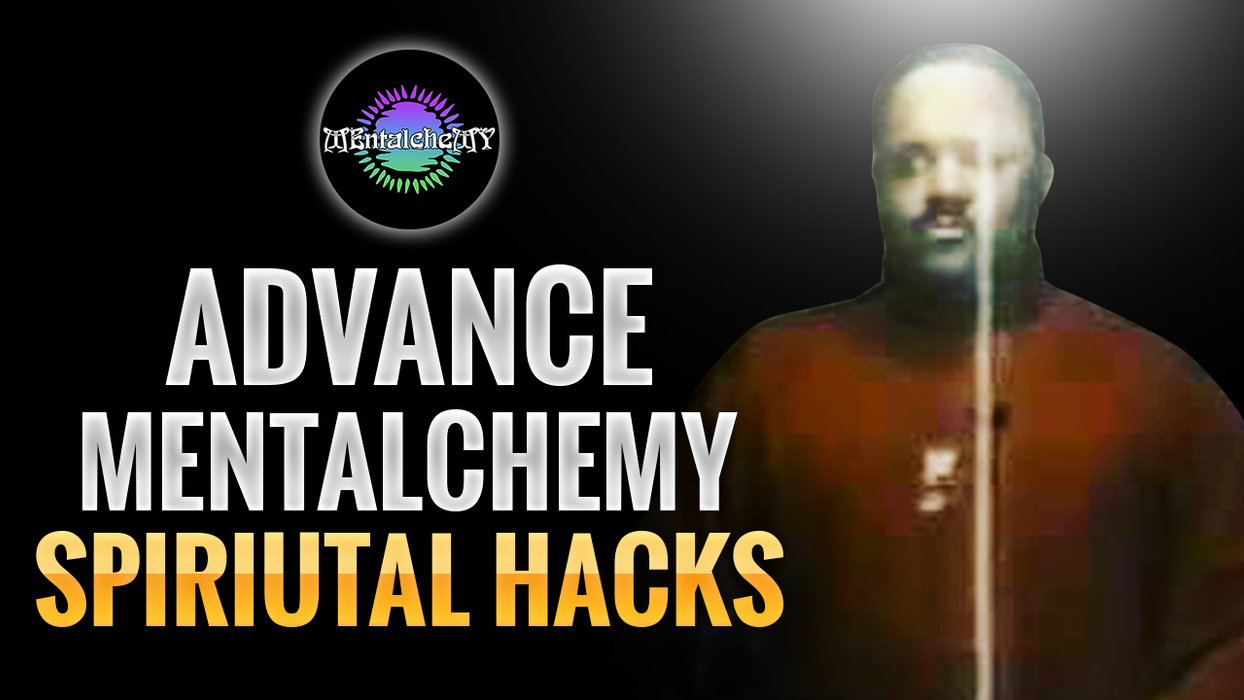 Spiritual Hacks Mastery: A 3-Hour Course to Unleash Your Inner Power
Save

86

%
Save

86

%
Original price
$197.00
-
Original price
$197.00
Course Overview
Unlock the secrets of the spiritual world and tap into your true potential with our transformative 3-hour course, Spiritual Hacks Mastery. Led by renowned spiritual experts DRA and Dream Wise, this immersive session is designed to empower you with practical tools, techniques, and rituals that will help you align with your purpose and connect deeply with your inner self.
What You'll Learn
In this comprehensive course, DRA and Dream Wise will guide you through a variety of powerful spiritual practices, including:
Gematria: Explore the mystical world of numerical patterns and their hidden meanings, as you learn how to use Gematria to decode messages from the universe.
Sigils: Unleash the power of symbols by creating and activating personal sigils that hold your intentions and desires, allowing you to manifest your goals with ease.
Candle Magick: Ignite your intuition and harness the elemental energies of fire, as you learn to work with candles for manifestation, protection, and spiritual growth.
Advanced Audio Auto Suggestion: Retrain your subconscious mind and cultivate positive beliefs with cutting-edge audio techniques that reinforce your intentions and accelerate your spiritual journey.
Everyday Spiritual Hacks: Discover simple yet effective rituals and practices that seamlessly integrate into your daily life, helping you maintain a strong connection with your spiritual essence.
Why Choose This Course
Whether you're a seasoned spiritual practitioner or just beginning your journey, Spiritual Hacks Mastery offers a unique opportunity to dive deep into the mystical arts and unlock the hidden potential within you. By mastering these techniques, you'll be able to:
Strengthen your intuition and psychic abilities
Align with your higher purpose and manifest your desired reality
Enhance your overall well-being and inner peace
Experience a deeper connection with yourself and the spiritual realm
Your Path to Spiritual Mastery Starts Here
Don't miss your chance to embark on this life-changing journey with DRA and Dream Wise. Enroll in Spiritual Hacks Mastery today and unlock the secrets to living a more fulfilling, spiritually aligned life.