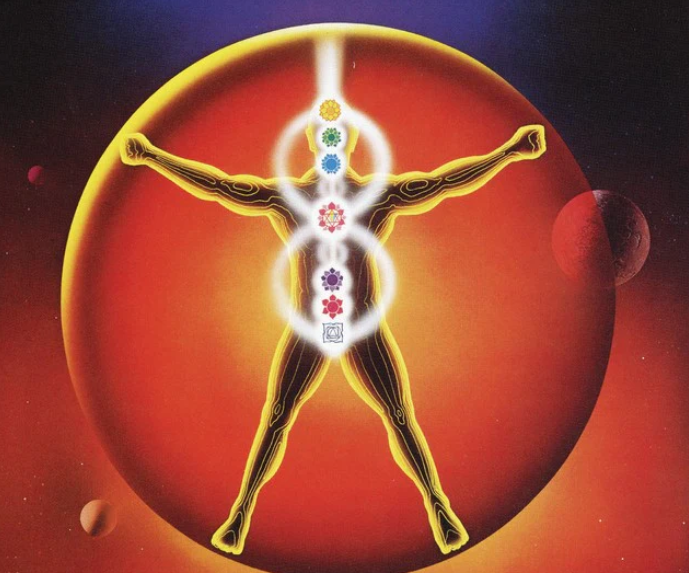 Let the World Chase YOU Transfromational Chakra Science
Original price
$52.00
-
Original price
$52.00
Ready to change Your Life for the Better? Understand How to Stop Chasing the World and Let the World Chase YOU through Chakra Work!
INSTANT DOWNLOAD SENT STRAIGHT TO YOUR EMAIL
 The chakras are the Foundation of our Energy System, and they play a huge role in our overall spiritual growth, health, and wellbeing.
 When they're out of balance, we can feel it in every area of our lives. But don't worry – this lecture will show you how to get them back on track.
 Imagine feeling more energetic, happier, and more balanced – just by working with your chakras. In this lecture, Dream and DRA Wise will show you easy and fun ways to make that a reality.
 This lecture is packed with information on everything from clearing blockages to using crystals for healing. You'll be able to customize your own program based on your unique needs and goals.
 Enroll in Let the World Chase You – Chakra Science Today! You won't regret it.
All Sales are Final  
 What you will Learn
This Lecture will equip you with the knowledge and tools to begin your own chakra healing journey. Here's a breakdown of what you can expect:
Grow in your understanding on how to stop chasing the world and let the world chase YOU to get what's in your mind's eye
Learn about the basics of the chakras & their associated elements, colors, and organs
Explore how to identify imbalances in each chakra as well as practical ways to bring them back into balance
Discover methods for clearing blockages to restore optimal energy flow throughout the body
Understand how certain crystals and stones can be used for healing purposes
Design an individualized practice tailored to your needs and goals
Receive supplemental material on meditations, yoga poses, affirmations, nutrition tips, and more
Become the person YOU see in your MINDS EyE by getting out Your Own Way.