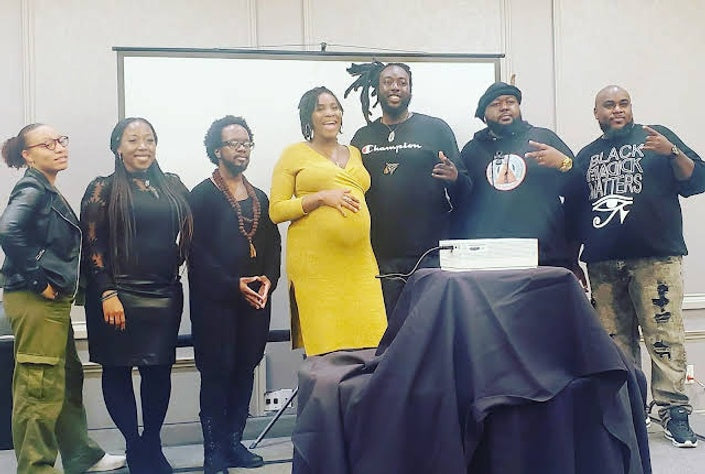 Master Student Conference 2021 Houston
Original price
$97.00
-
Original price
$97.00
Are you a spiritualist looking to take your consciousness to the next level? Look no further than the Master Student Conference  – An amazing event for those seeking growth and evolution that took place in Houston 2021! 
This Lecture is perfect for those who are ready to break down their barriers and gain more light to become a new. Whether you're a beginner or an experienced spiritualist, you're sure to benefit from the teachings and wisdom offered by our seven Master Student teachers.
Our fantastic lineup of Dream Wise, Dra Wise, Mook SoitisWritten, ConJure Queen, Bro Yosef, Travis Magus, and Will Copprue went in depth on an array of spiritual topics. Learn from them through seven recordings of their teachings. Each recording breaks down the complexities of spirituality for you to understand better.
At the Master Student Conference, we believe that everyone has the potential to unlock the key to their spiritual development. This course will help you get there, by providing you with the tools and knowledge to break down old beliefs and manifest new ones.
If you're serious about growing and transforming your mind and spirit, don't miss out on the Master Student Conference. Get the download today and experience life-changing breakthroughs in your spirituality!